OFFICE CLOSURE AUGUST 07 - 11, 2023
JULY 21, 2023
---
Please note that our office will be closed from August 7th, to August 11th, 2023.
We will be in the office until August 4th, and return at our regular hours on August 14th.
If you require immediate Chiropractic assistance while we are away, you can contact the office of Dr. Francis Dudek at 604-266-4323.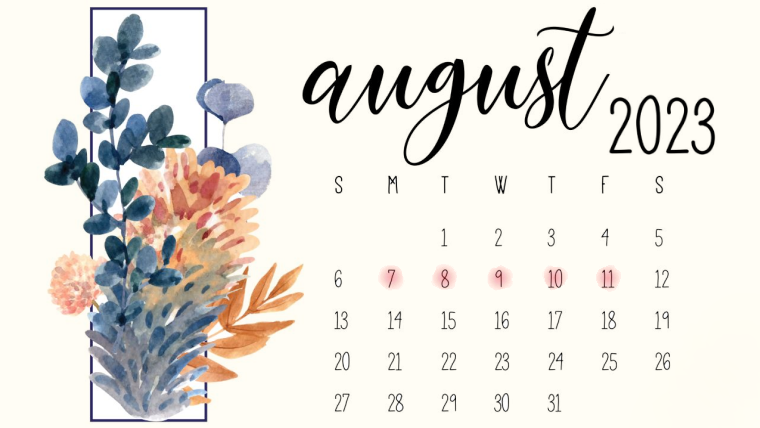 ---