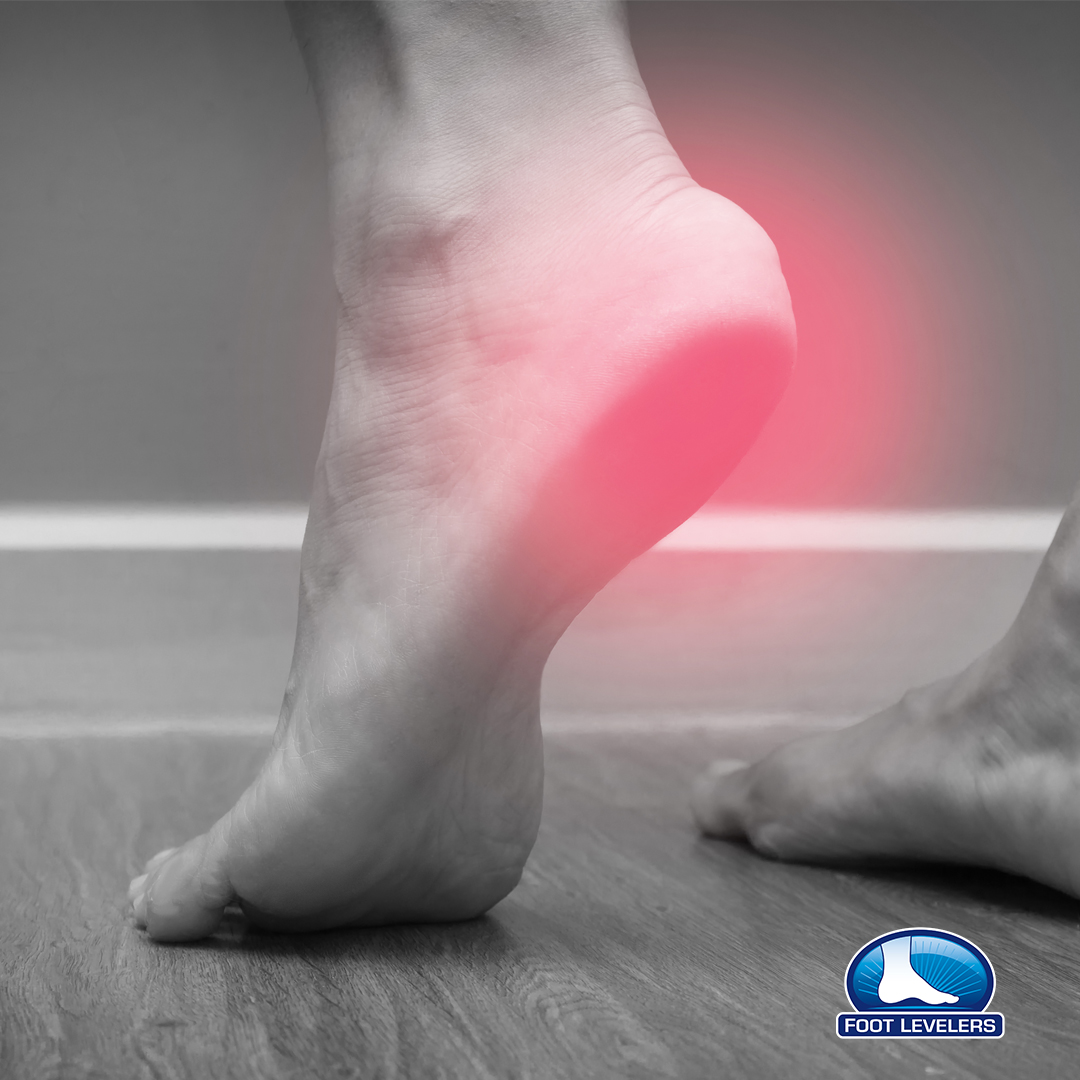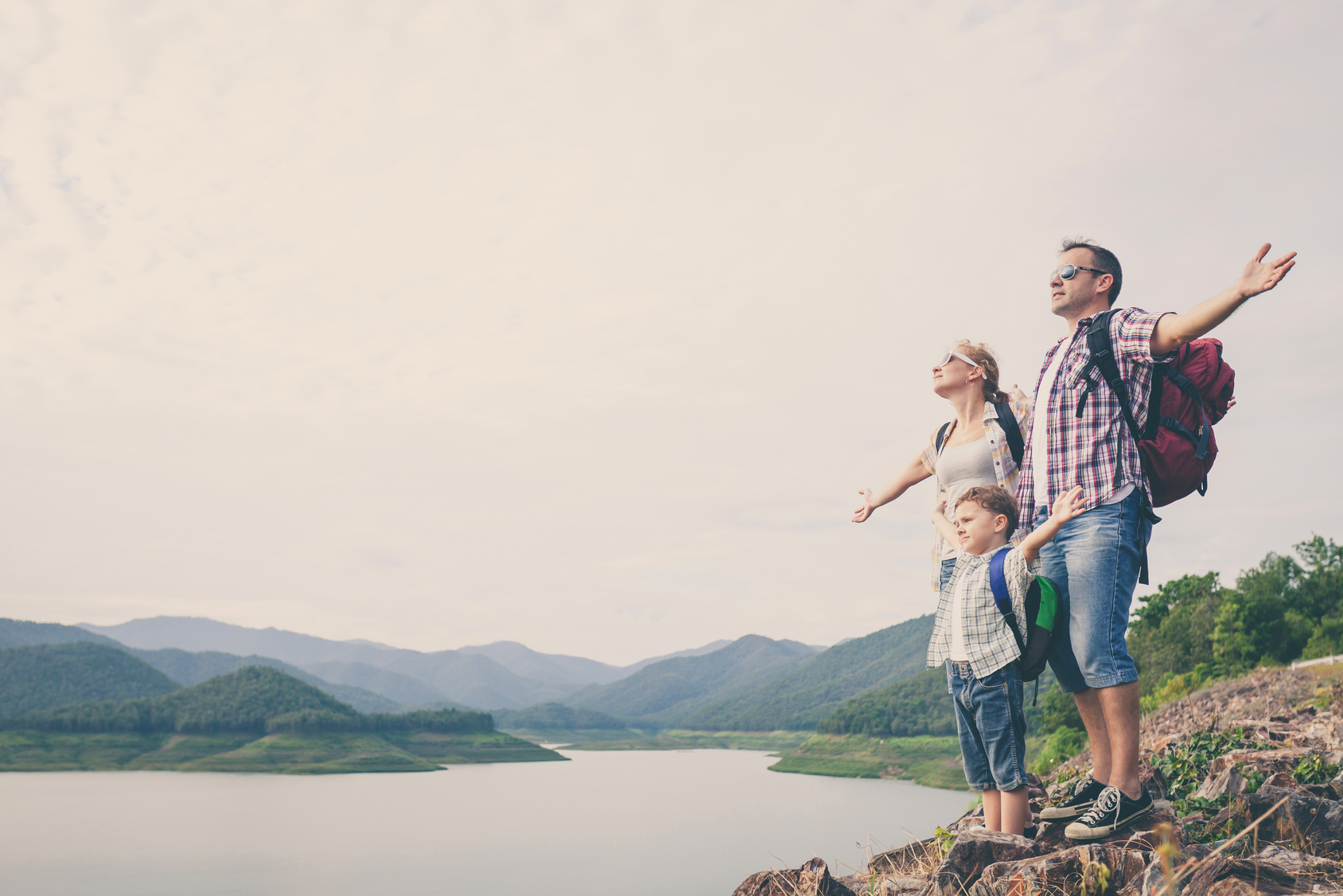 Chiro
Chiropractors take a hands-on, proactive approach to health. For optimal health and quality of life, a chiropractor should be part of every Canadians's healtcare team.
Custom Ortho
Custom orthotics are a simple way to help and prevent many different types of pain and discomfort.
BioFlex Laser
Laser therapy offers patients a safe and effective therapy for a wide range of medical conditions.
WELCOME
At South Granville Chiropractic, office of Dr. Else Larsen, we offer a variety of proven and effective services to help you achieve your health goals. Dr. Larsen has worked as a Chiropractor for the last 30 years, and is dedicated to treating spinal and neuromuscular disorders. 
As part of our complete Chiropractic care, we offer Cold Laser Therapy, Custom Fit-Orthotics, and a variety of quality supplements.
We firmly believe in providing the best possible care for our patients, and are committed to helping people achieve a quick and safe recovery.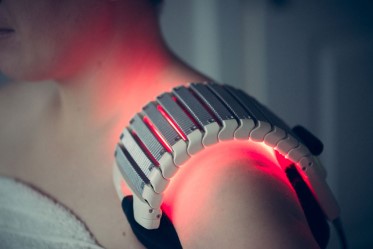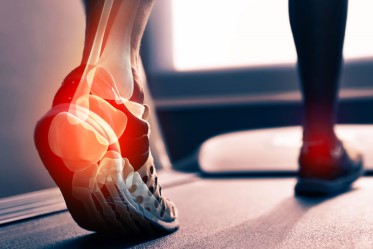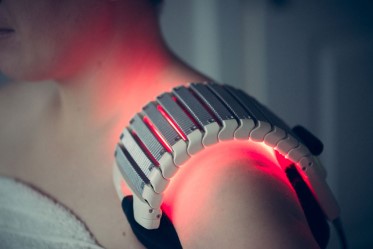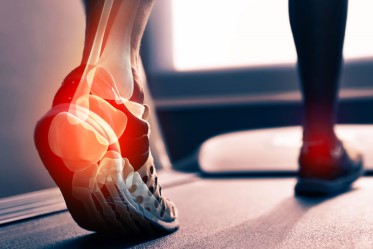 Book your next appointment by phone or email.