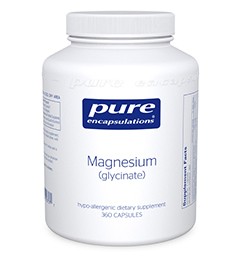 Magnesium (glycinate) 
180 caps
Highly bioavailable magnesium formula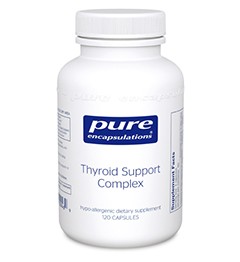 Thyroid Support Complex
120 caps
Optimizes thyroid gland function
Vitamin D3 liquid
225 ml
Helps maintain bone health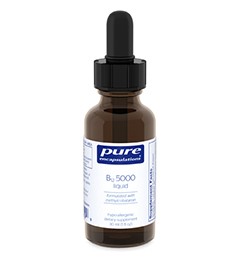 B12 5000 liquid
30 ml
Methylcobalamin liquid for healthy energy metabolism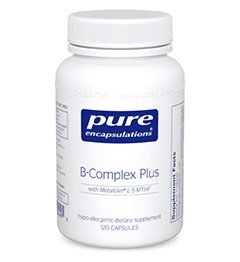 B-Complex Plus
120 caps
Balanced B vitamin formula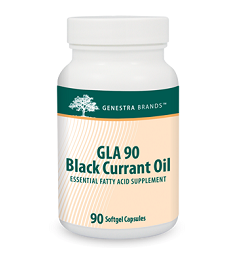 GLA90 Black Currant Oil
90 caps
Combination omega-6 and omega-3 fatty acids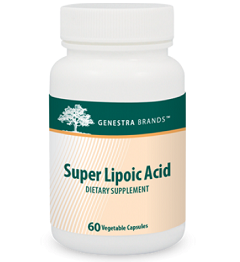 Super Lipoic Acid
60 caps
Supports healthy glucose metabolism and antioxidant defense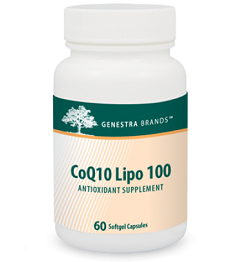 CoQ10 Lipo 100
60 caps
Maintains and supports cardiovascular health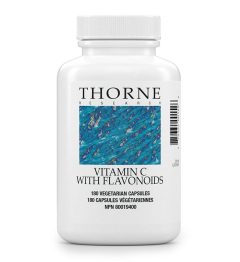 Vit C with Flavonoids
180 caps
Optimizes the beneficial effects of Vitamin C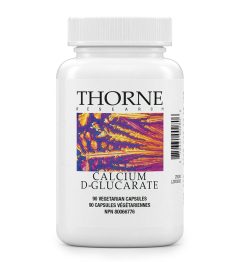 Calcium D-Glucarate
90 caps
Promotes liver detoxification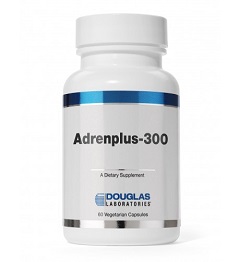 Adrenplus-300
120 caps
Blend of vitamins, minerals and glandulars designed to support adrenal health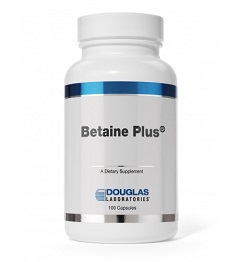 Betaine Plus
250 caps
Support proper digestive health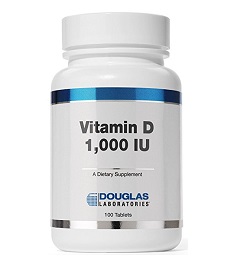 Vitamin D 1,000 I.U.
100 caps
Maintains and supports cardiovascular health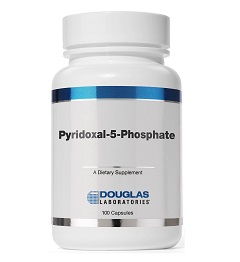 Pyridoxal-5-Phosphate
60 caps
Metabolically active coenzyme form of vitamin B6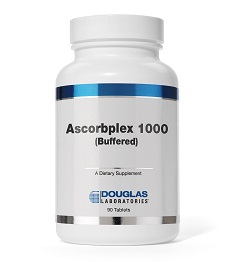 Ascorbplex 1000 
90 caps
High potency Vit C supplement specially buffered with calcium, magnesium and potassium.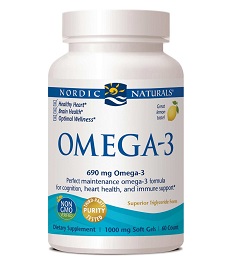 Omega-3
120 caps
Supports cardiovascular health and maintains healthy levels of omega-3s EPA and DHA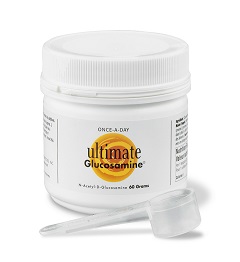 Ultimate Glucosamine
60 g
Aids in joint lubrication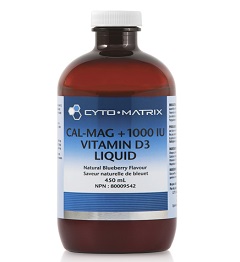 CAL-MAG + VitD3
450 ml
Highly efficacious Calcium, Magnesium, Vitamin D3 combination
Please call our office at 604-732-3422 to check prices and available stock.
We will be happy to place any item on hold for up to 5 days
The contents of this website are for informational purposes only and are not to be construed as medical advice or prescription of nutritional supplements. Please consult with a qualified health care practitioner before undertaking any new health regimen.