EQUITABLE LIFE IS JOINING TELUS eHEALTH
JUNE 22, 2022
---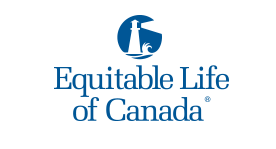 Effective July 1th, 2022,  EquitableLife will be eligible for Direct Billing through the TELUS Health eClaims service.
If you have coverage through EquitableLife, please let us know and we will be happy to get you set up. You will need to provide your Policy and Member ID, and we will check to make sure your policy allows direct billing.
If you have any questions regarding the new changes, please let our staff know. We will be happy to answer any questions you may have.
---