GREENSHIELD IS NOW ELIGIBLE FOR DIRECT BILLING
JUNE 01, 2023
---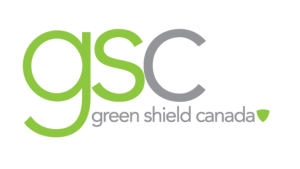 To help our patients reduce out-of-pocket expenses, we now offer Direct Billing to GreenShield Canada. Save time and effort submitting your receipts by letting our staff know if you are covered.
You will need to provide your plan member ID. You can also read through the [Consent and Authorization for Electronic Claims Submission and Assignment of Benefits Form].
If you have any questions please let our staff know.
---