OFFICE CLOSURE AUGUST 04 - 28, 2022
JULY 20, 2022
---
Please note that our office will be closed from August 4th, to August 28th, 2022.
We will be in the office on August 2nd from 10:00 AM to 6:00 PM and August 3rd from 8:00 AM to 1:00 PM.
We will return at our regular hours on August 29th.
If you require immediate Chiropractic assistance while we are away, you can contact the office of Dr. Francis Dudek at 604-266-4323.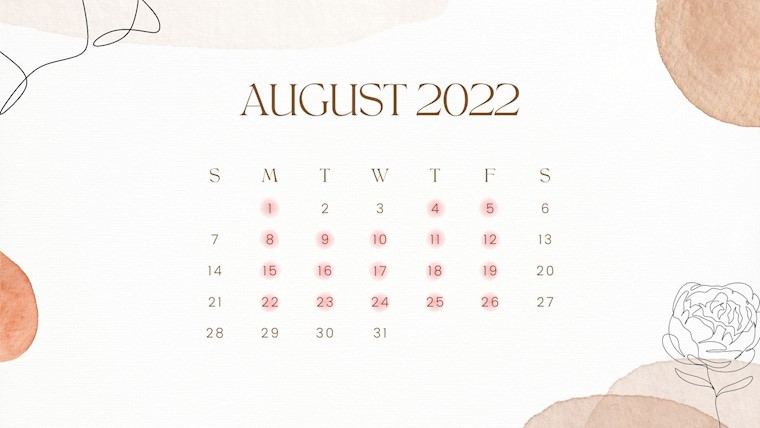 ---