DIRECT BILLING NOW AVAILABLE
JULY 15, 2020
---
We know the last few months have been difficult.
That's why we have been working hard to help patients cut down on out-of-pocket expenses by bringing Direct Billing to our clinic.
Since July 1st we have been offering limited slots to ensure our system is fully set up. Starting August 1st, direct billing will be available to all patients with coverage through Pacific BlueCross, or insurance providers partnered with Telus eClaims.
If you have coverage with any of the following, please have your provider card ready and let staff know prior to your appointment. To save time, you can also email us your Member ID, Policy No. and name of Policy Holder before coming into the office.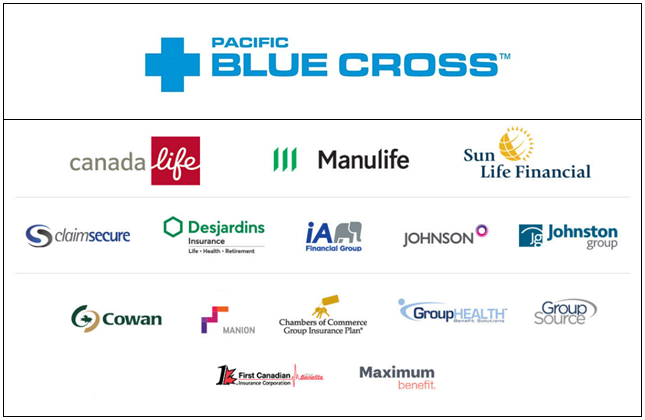 Pacific BlueCross, Canada Life (Great West Life), Manulife Financial, SunLife Financial, Claims Secure, Desjardins Insurance, Industrial Alliance, Johnson Inc, Johnston Group, Cowan, Manion, Chambers of Commerce Group Insurance Plan, Group Health, Group Source, First Canadian, and Maximum Benefit
---