OFFICE CLOSURE AUGUST 4th to the 28th – July 20, 2022
---
Please note that our office will be closed from August 4th, to August 28th.
We will be in the office on August 2nd from 10:00 AM to 6:00 PM and August 3rd from 8:00 AM to 1:00 PM.
We will return at our regular hours on August 29th.
If you require immediate Chiropractic assistance while we are away, you can contact the office of Dr. Francis Dudek at 604-266-4323.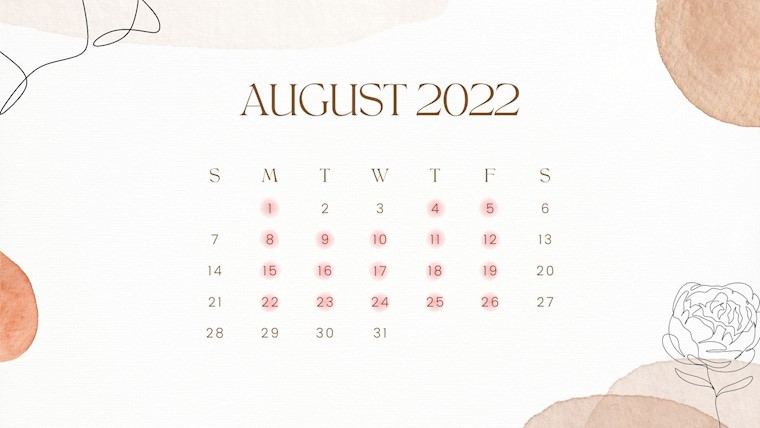 EQUITABLELIFE IS JOINING TELUS eHEALTH – June 20, 2022
---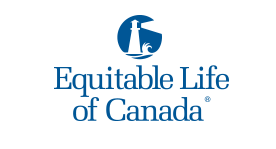 Effective July 1th, 2022,  EquitableLife will be eligible for Direct Billing through the TELUS Health eClaims service.
If you have coverage through EquitableLife, please let us know and we will be happy to get you set up. You will need to provide your Policy and Member ID, and we will check to make sure your policy allows direct billing.
UPCOMING CHANGES TO SUNLIFE – December 8, 2021
---
Effective January 01, 2022, Sun Life Financial will be leaving the TELUS Health eClaims service, and will no longer be eligible for Direct Billing through our office.
Patients with coverage through SunLife Financial will need to submit their receipts manually through the new [My SunLife] portal for reimbursement.
If you have any questions or concerns regarding the new changes, please let our staff know. We will be happy to answer any questions you may have.
DIRECT BILLING TO PBC AND PROVIDERS PARTNERED WITH TELUS eHEALTH – July 15, 2020
---
We know the last few months have been difficult.
That's why we have been working hard to help patients cut down on out-of-pocket expenses by bringing Direct Billing to our clinic.
Since July 1st we have been offering limited slots to ensure our system is fully set up. Starting August 1st, direct billing will be available to all patients with coverage through Pacific BlueCross, or insurance providers partnered with Telus eClaims.
If you have coverage with any of the following, please have your provider card ready and let staff know prior to your appointment. To save time, you can also email us your Member ID, Policy No. and name of Policy Holder before coming into the office.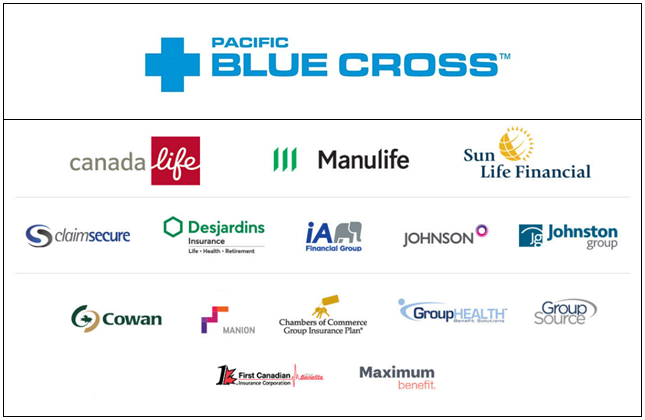 Pacific BlueCross, Canada Life (Great West Life), Manulife Financial, SunLife Financial, Claims Secure, Desjardins Insurance, Industrial Alliance, Johnson Inc, Johnston Group, Cowan, Manion, Chambers of Commerce Group Insurance Plan, Group Health, Group Source, First Canadian, and Maximum Benefit
CLINIC REOPENING – May 10, 2020
---
We are happy to announce that the Ministry of Health and the BC College of Chiropractors has approved the gradual re-opening of health clinics. In light of this, our office will be booking in-person appointments starting May 25th, 2020.
Please read through our [COVID-19 Safety Plan] to learn about the changes we have made to our policies and procedures. The safety of our community, patients and staff are of the highest priority.
CRITERIA FOR IN-OFFICE APPOINTMENTS:
You have not:
Experienced respiratory symptoms which include shortness of breath, fever, dry cough, and fatigue in the last 14 days.
Traveled outside of Canada in the last 14 days.
Been in contact with someone who has COVID-19.
Been in contact with someone who lives or works in a long-term care facility in the last 14 days.
In order to maintain safe physical distancing, only patients with pre-booked appointments or those who have made prior arrangements may enter our clinic space.
We ask that patients looking to pick up supplements please call ahead with any orders prior to coming to the clinic.
Thank you very much for your patience and cooperation during this time.
We look forward to seeing you.
Dr. Else Larsen & Staff